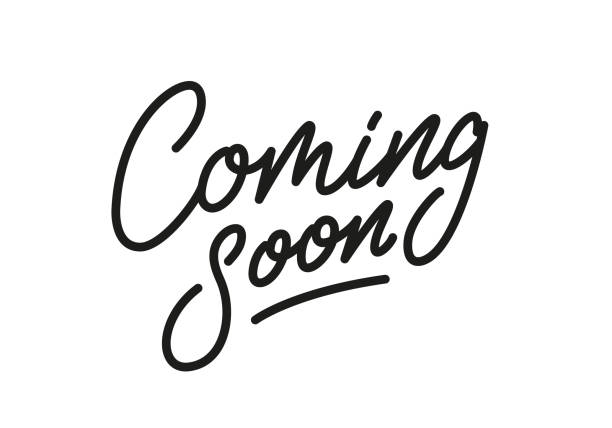 2 Bedroom Apartment
Nicon Private Estate, Nicon Town. Ikate Elegushi Lekki Lagos
₦ 2,500,000
2 bedroom Flat & Apartment For Rent Nicon Private Estate, Nicon Town. Ikate Elegushi Lekki Lagos
Safety Tips
Do not make any upfront payment as inspection fee or upfront payment for rent before seeing this property or seeing the agent you contacted physically. PrivateProperty.com.ng is not liable for monetary transactions between you and the agents.
The contact agent on properties listed on PrivateProperty.com.ng does not represent PrivateProperty.com.ng. PrivateProperty.com.ng will not mandate agents to ask for fees upfront.
Description
2 bedroom Flat & Apartment For Rent Nicon Private Estate, Nicon Town. Ikate Elegushi Lekki Lagos renting for ₦2,500,000. See property details on PrivateProperty.com.ng or browse all our range of properties in Ikate Elegushi Lekki Lagos
2 bedroom apartment available at Nicon Town, Ikate, Lekki
(To be vacant in September 2022)
Note: it can't be used as a private office or for commercial purpose.
See more description